MAC's recent Venomous Villain collection really tapped into the little kid in all of us, or at least for me it did!
I'm very happy with this collection, especially since this is the FIRST collection all year that I've gotten excited about and made a decent haul out of (still can't believe I lasted 10 months). From what I bought, I'm so far happy with all of them and will provide reviews of them as I go.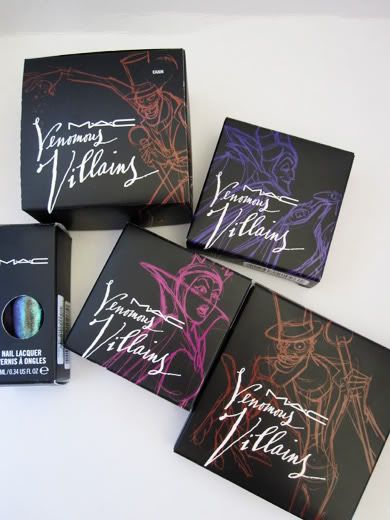 So here's what I hauled from this collection:
Dr Facillier
Magically cool powder- "Cajun"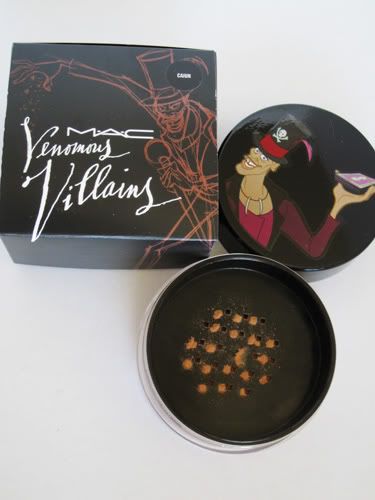 "I'm So Vain" mirror
one side of it is a regular mirror and the other side a magnified one
Evil Queen
Blush- "Bite of an Apple"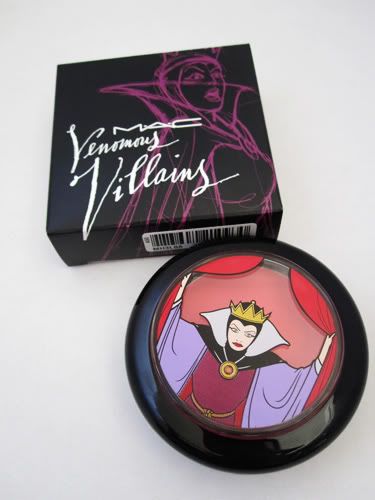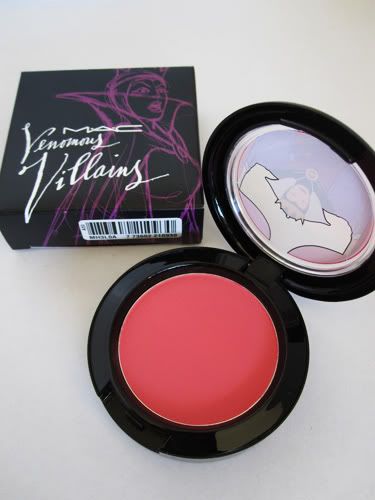 Maleficent
Mineralize Eyeshadow Duo- "She Who Dares"
Nail Lacquer "Formidable!"
this polish looks gorgeous on!
Did you pick up anything from this collection? What do you think of it? Let me know!